Fired by passion to satisfy people's car needs
AutoNation is an automotive technology centre of excellence. We provide all the skills, materials and resources to restore your vehicle to manufacturers standards as if it were new.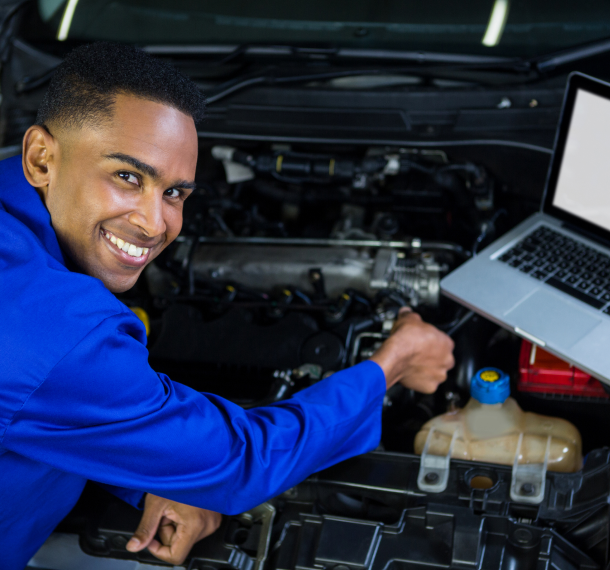 Equipped with passion and skill to bring you the ultimate driver's delight
Trustworthy
We'd love you to trust us with your eyes closed
Caring
We treat every car like its our own
Honesty
For us, it is all about saying it as it is
Integrity
We've got a reputation to protect and we do all we can to keep to our word
3,400+
Cars and parts sold
12,000+
Satisfied customers
The Autonation family is passionate about cars and it's entirety.
We take the utmost pride in every vehicle that enters our service. The same pride you have in owning or driving that vehicle. It's what we are all about. We love what we do, we are excellent at what we do, and it shows.
But it is not our technical expertise that makes us unique - although you won't find anyone more competent than us - it is our dedication to service that is outstanding. We understand that all the expertise in the world is irrelevant, if we do not listen to our customers. If we do not take the time to truly understand our customers needs and problems. Simply put, we care. We care about your business. We care about your cars. We care about you.
Our people - Driving Delight
Ignacio Luis
Project Manager
Having worked on construction sites for over 25 years in various roles, Ignacio Luis Reig Mataix is an experienced Construction Manager who offers a high degree of customer focus. Since graduating from Spain as an Architectural Technician, he has specialized in leading effective work execution.
Janet Olukayode
HR Manager
Janet Olukayode is the Head, HR Corporate Service of Kunech Group Ltd. She has 27 years work experience in Finance, Human Resource across different sectors of the Nigerian Economy in FMCG, Automobile, Oil and Gas, Real Estate, Construction, Health and Education.
Akande Q. Abiola
Logistics Manager
Akande Abiola .Q is an accountant who obtained his B.sc degree from University of Ilorin, He is currently also a member of ACCA (Association of Certified Chartered Accountant). He is known to be diligent, target driven and resourceful with creative ability.
Rolland Edwin
Parts Manager
Rolland Edwin is an Automotive Management Professional with 8 years' experience in Retail Auto Parts, Supply Chain Management & Logistics, and Business Management. He advices clients on appropriate products and auto care services to increase customer satisfaction and ensuring the smooth running of enterprises through strategic business management techniques.