Working together to give you the Driver's Delight
Our aim as your automotive service partners is to keep that smile on your face. In the heart of our organization is our commitment to keeping cordial relationship with you.
Welcome to a relationship built on trust and dedication to rendering services that makes life easier for our number one partner - you.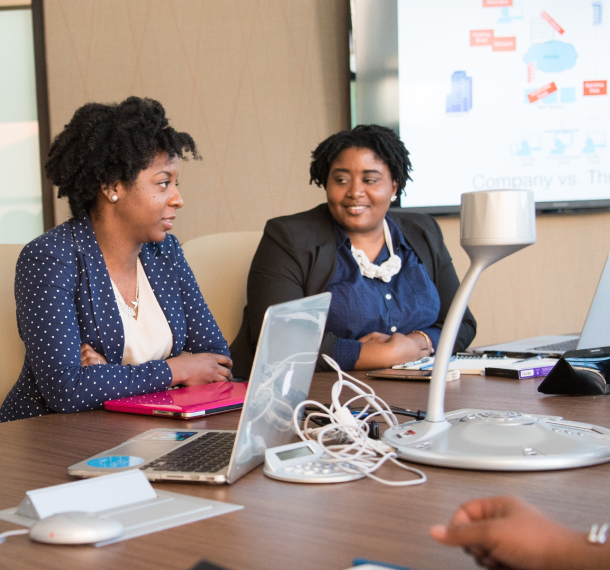 We have structured our process to ensure you Drive with Delight daily
We believe our job is not just to get your car in and out of the workshop as quickly as possible
At every step of your journey with us, you will see the great care we take in your vehicle, and more importantly, in serving you. When you drive in to an AutoNation service centre and are greeted by one of our service advisors, you will notice a difference in the way we work. We work together with you. That means listening to you and agreeing with you the scope of work to be done. Your issues, your expectations and your well-being are our priority.
Skill
We've got the 'know-how' equipped with the finest enigneers and professionals
Passion
Car care comes first in our minds. It is what we live for
Technology
With state-of-the-art technology, we give you top-quality service
Empathy
We understand the frustration bad car service brings and we do our best to help you avoid it
Our Partners

Peugeot
Our partner for new Peugeot vehicle sales and service.

Hyundai
Our partner for new Hyundai vehicle sales and service.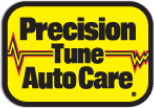 Precision Tune
Our partner for delivering premium servicing and preventative maintenance.

Mirka
Our partner for delivering premium body shop equipment and supplies.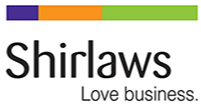 Shirlaws
Our strategic partner for business growth and development.

Brand Creativity
Our strategic partner for brand development and online communications.